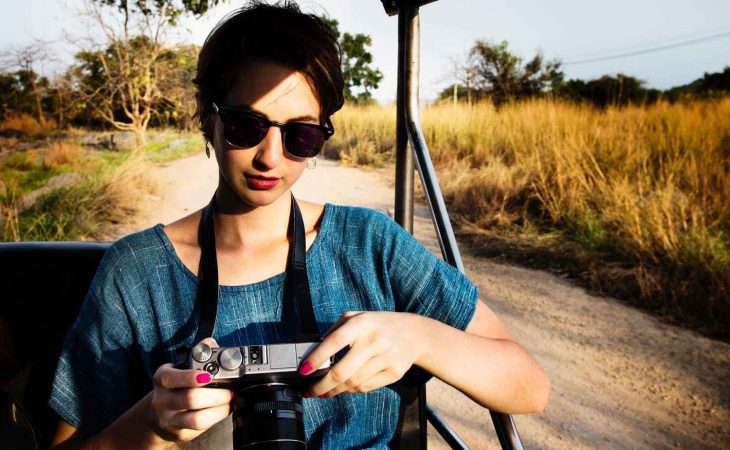 About Me And Why I started this blog?
The idea of starting a blog has been hitting me for long; I took it seriously after falling into a spiral of debt and recovering from it.
I have been anxious all through the financial difficulties. I see that same anxiety in the eyes of people, whose ill fate has put them at odd with financial repose.
It makes me compassionate. Out of this compassion and goodwill, I started this blog. I wanted to help all those, who are facing financial distress.
Many have a burden of debt on their shoulders. An even more number faces problems managing their personal finance. I can give them helpful advice.
The basic concepts of personal finance often stay shrouded in mystery due to over interpretation and the use of ambiguous terms. In this blog, I hope to be as direct as I could, and share with readers the real world techniques and strategies that work.
Something worked for me, doesn't me it'll work for you. For a plan to work, especially in the finance segment, it needs to be customized. I keep that in mind when I draft a new post. Because of this, you'll find every post useful, yet be able to customize the tips shared in them.
Whether you want to know the actual cost of gardening, set up an IRA account, or need income tax related advice, this blog is always ready to help you. Not just any advice, get the best advice.
All are not born with a silver spoon in mouth and getting at the top while starting from the scratch gives you a very different kind of experience. Through my blogs, I share my own experience of regaining by financial stability, developing the habit of saving money and yes, how to create a fortune so that you can live a better and wealthier life.
If you have any questions, feel free to contact me at [email protected]